Please use the menu or search box below to find what you are looking for.
We continually add more of our art to our online shop so be sure to come back soon !
Memories Fade Away - Purple
10708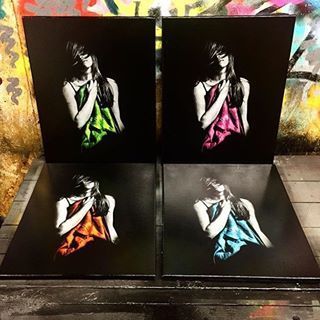 Each Canvas is a Limited Edition of 6 and 50 x 40 cm overall by Snik. Price shown is per colour and canvas.